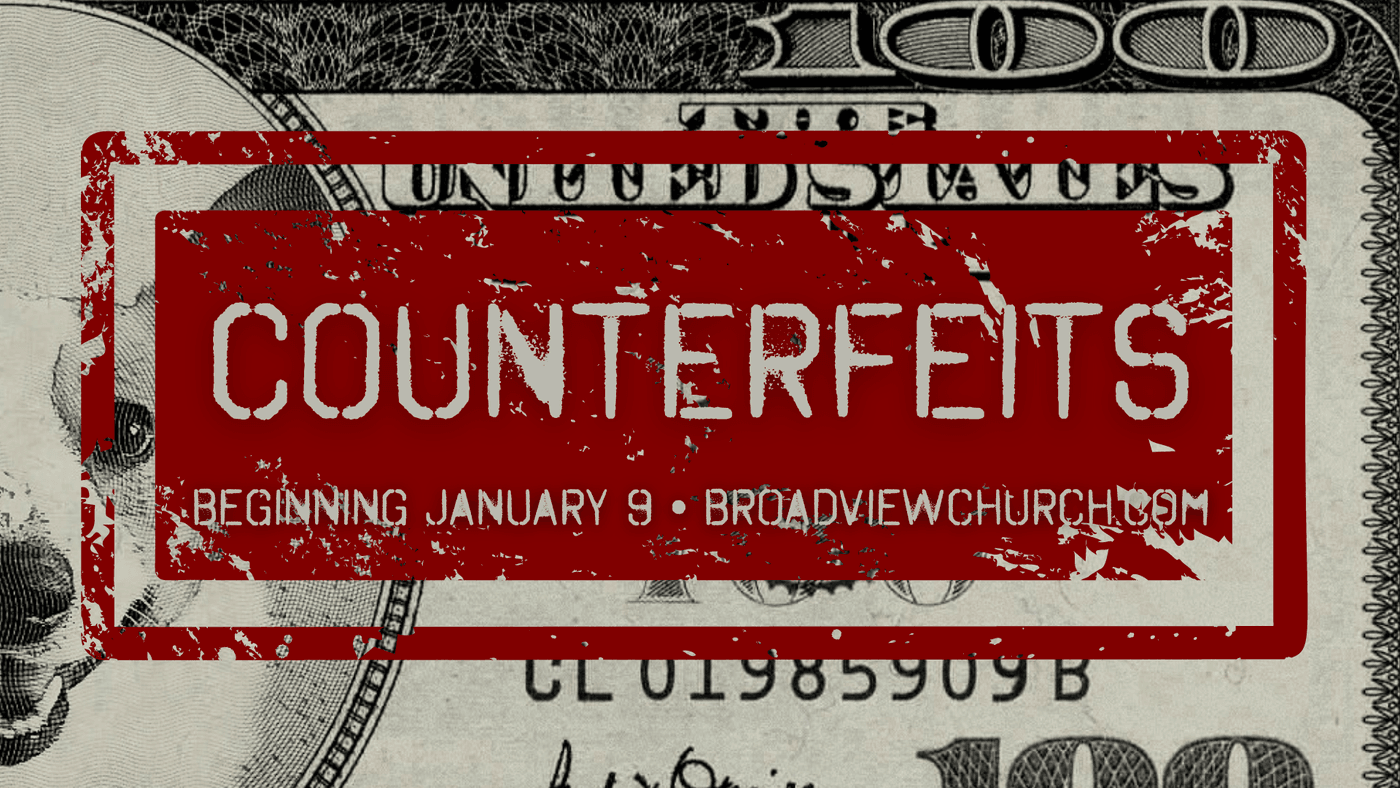 Counterfeits
The assaults on your Christian faith today are relentless, multifaceted, and unprecedented. At no other time in history have the enemies of the gospel been as effectively subversive in attacking you and your family. But this is a battle that you can win!
Join Dr. David Rhoades as he identifies our opponents, exposes their tactics, and equips you with the tools that can win the battle in his series: Counterfeits.
Counterfeits Schedule:
January 9 - Breached Gates: The Rise of Neopaganism
January 16 - C'est La Mort: A Culture of Death
January 23 - Canceled: The Loss of Free Speech
January 30 - (Not All) Love Is Love: The LGBTQ Assault on Your Faith and Family
February 6 - The Inglorious Fluidity of Gender: Man? Woman? Whatever.
February 13 - Diseducating the Subjects: The Indoctrination of Your Progeny
February 20 - The Curse of Equality: Socialist Poverty for Everyone!
February 27 - Getting Away with Murder: Rewarding Crime and Punishing Victims
March 6 - Alien-Nation: A Deadly Game with No Rules
March 13 - Life, Liberty, and the Pursuit of Compliance: Thank You, Sir! May I Have Another?