Broadview Kids
We believe that kids should have a BLAST at church every single week! At Broadview, our kids (infants through 5th grade) experience safe, age-appropriate environments where they learn about Jesus in a creative and relevant way.
And we also believe that there is nothing more important than your kids' safety! Because of that, all our Broadview Kids volunteers have passed a background check. Additionally, we have a detailed check-in process the first time you visit. You'll want to leave yourself an extra ten minutes to get signed in for the Broadview Kids experience. You can also Pre-Register your kids to save time on Sunday by clicking the button below.
How Check-In Works:
We have a Nursery/Pre-K area and a Kids area. In both areas, one of our volunteers will check your kids into our system, which will print out a name tag on which you can list for our volunteers any allergies or medical information . This way they can provide the best care for your child.
You will also be given a parent tag that matches a 4-digit code on your kids' name tags. This ensures that no one other than yourself and those that you designate will be allowed to pick up your kids. When you're ready to pick up your kids, just give your parent tag to the volunteer handling check-out
We would love to see you and your family visit Broadview Kids!
Your first visit
Sunday Schedule:
9:15am ELEVATE Kids Church for Elementary
Sunday School for Preschool & Nursery
10:30am Kids join parents for Worship
Wednesday Schedule:
6:30pm GO! Kids
Elevate • Sundays at 9:15am in the Broadview Kids Room • Grades 1-5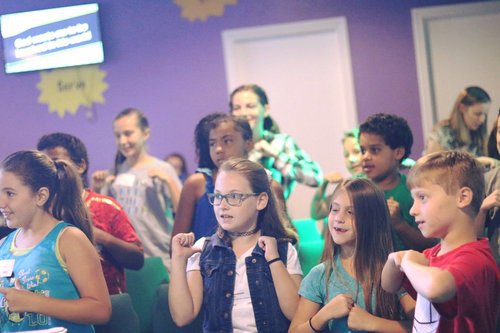 Elevate is our Children's Church program, and it is AWESOME! It is interactive, fun, and it helps kids connect with God Elevate runs for one hour during Worship.
GO! KIDS • Sundays at 5:00pm in the Broadview Kids area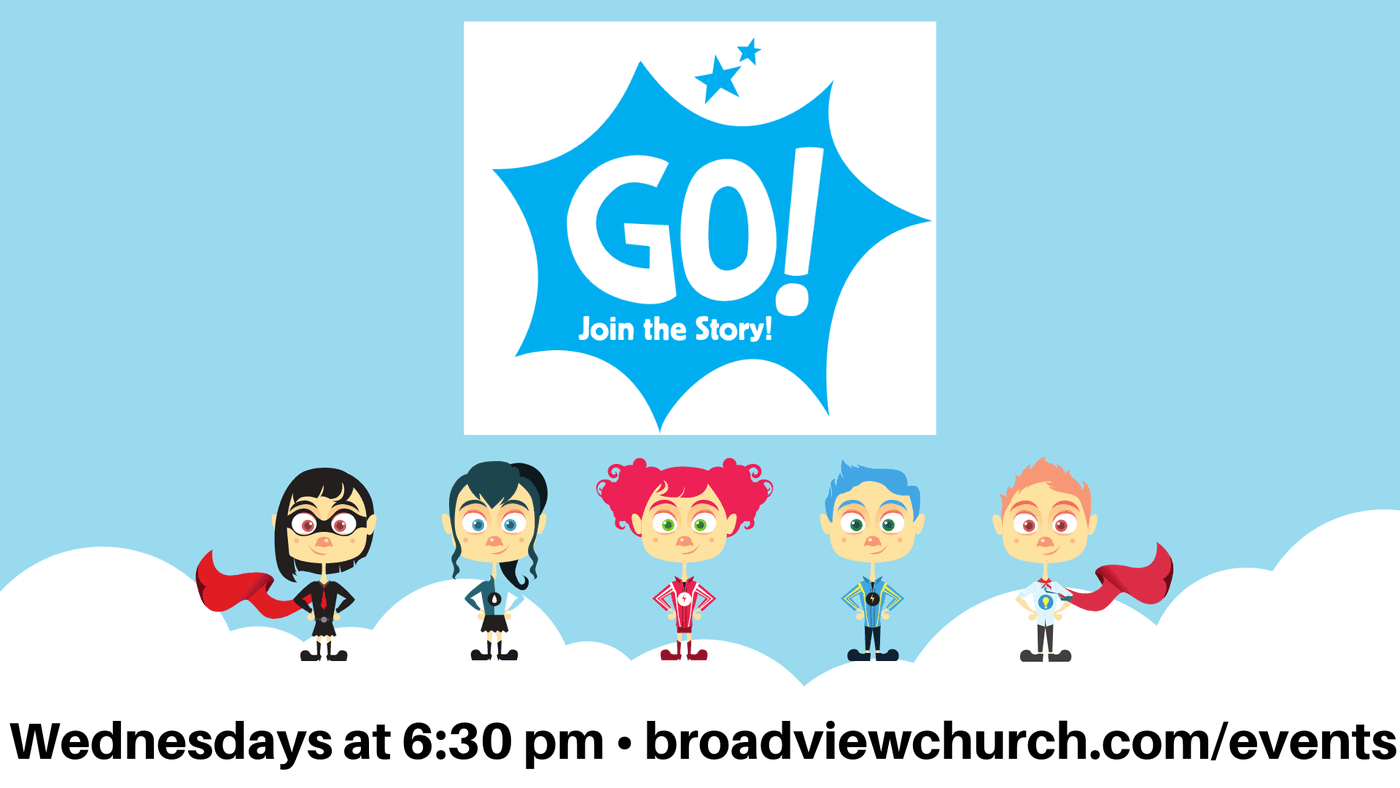 GO! KIDS takes kids through the Bible chronologically and helps kids see how they too can be a part of God's story. It regularly presents the Good News of Jesus and gives kids an opportunity to respond by becoming faith-filled followers of Christ. This curriculum teaches Biblical truth with real world application. But more than that, it gives direction and space to develop a personal relationship with Jesus. And it's tons of fun!!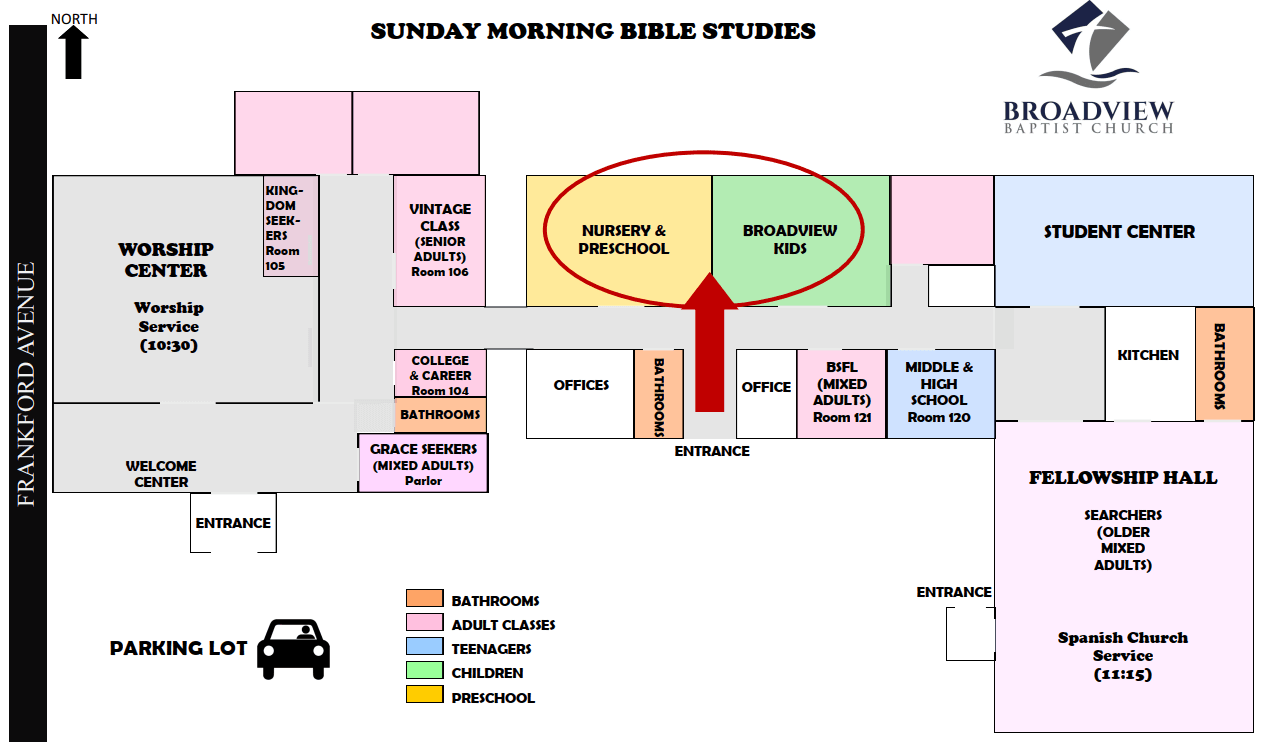 Meet our Kids Minister: Coming Soon!
Have questions?
If you have further questions concerning our Broadview Kids experience or visiting Broadview Church with children, simply click the button below and get in touch with us!