Broadview Church is led by a team of Pastors/Elders who are responsible for the oversight, leadership, and spiritual care of the church. For spiritual counsel or questions, please contact one of our Pastors by calling the church office at 806-797-3038.
---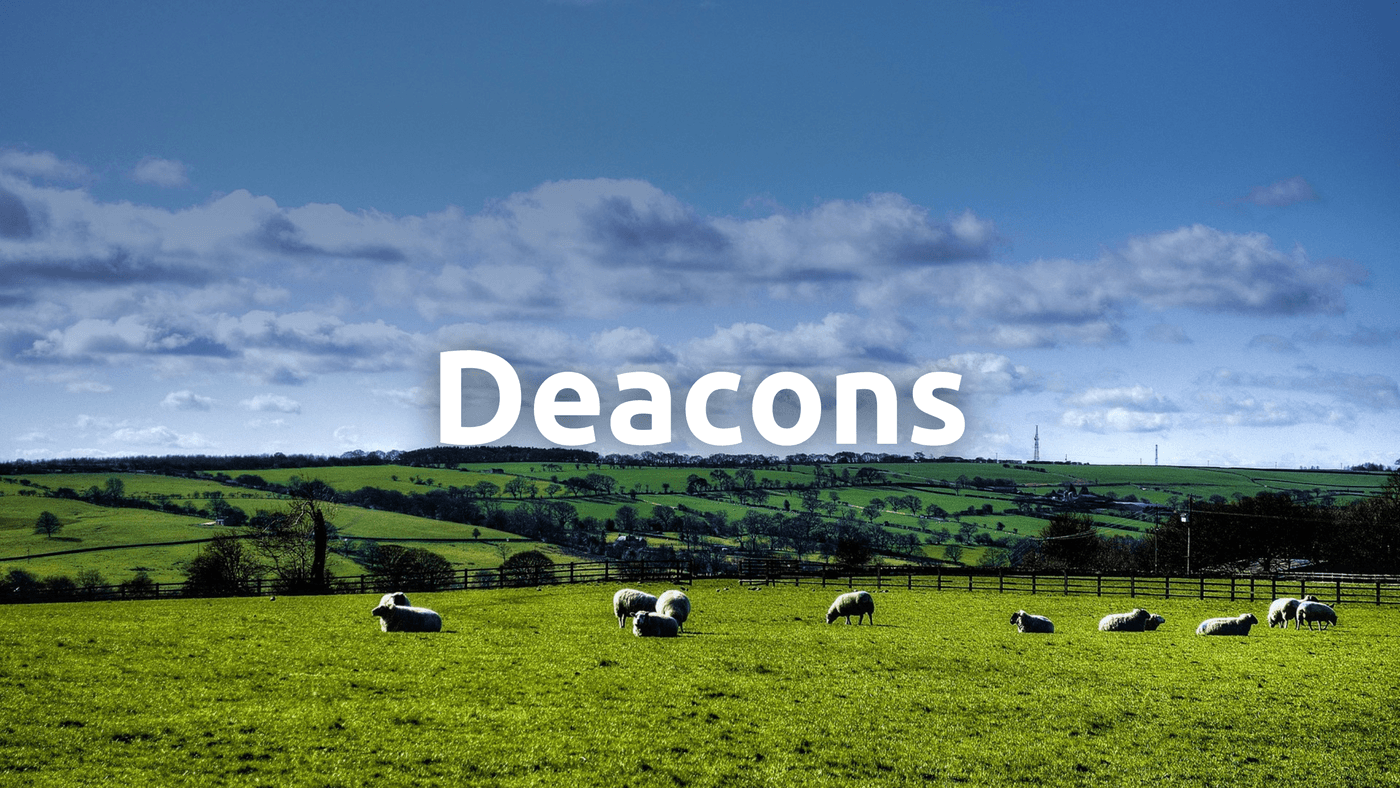 Broadview's Deacons are reponsible for the practical and daily care of our church family. They may be contacted about any special needs of which you may be aware.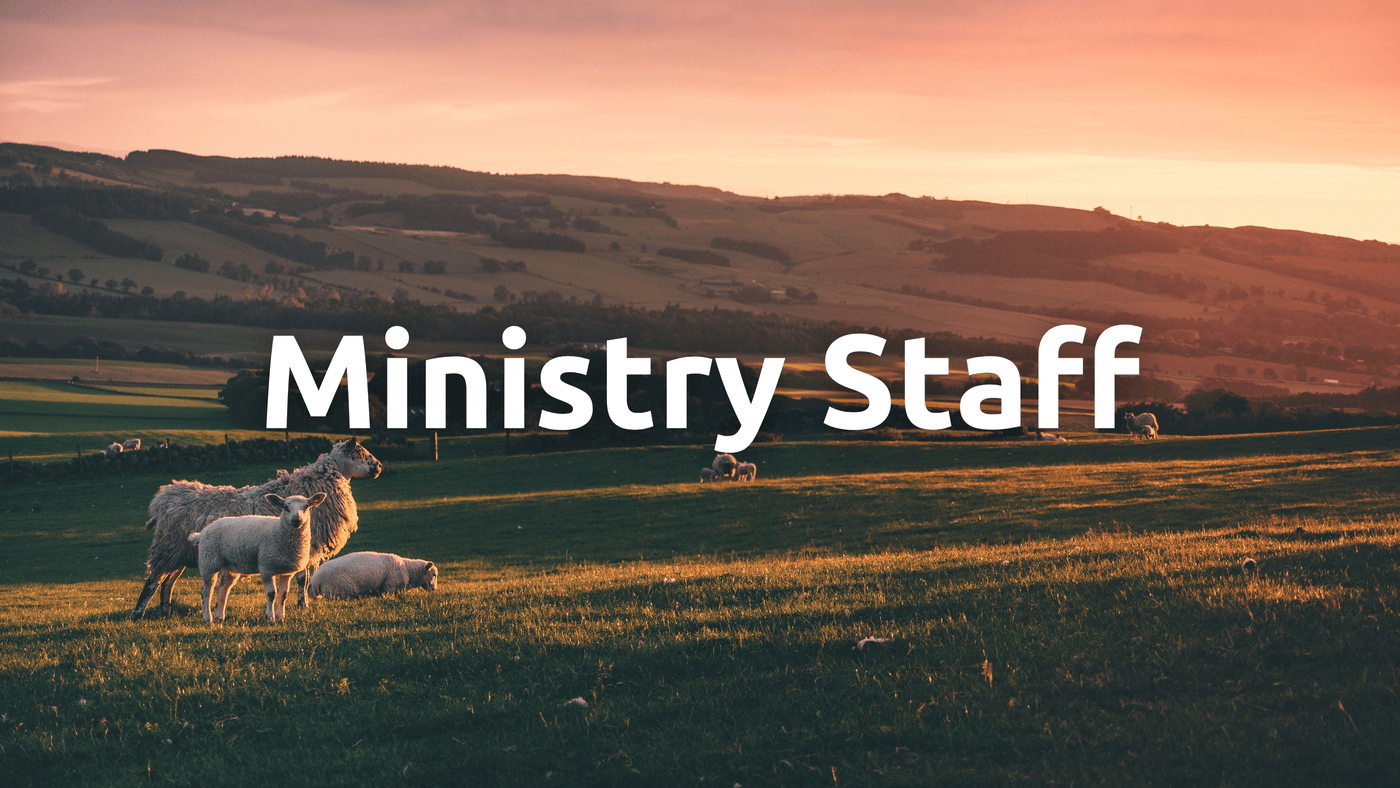 Broadview's Ministry Staff assists our Pastors in serving the church in various ways. For assistance with a matter, you may contact our church office at 806-797-3038.