Getting to know each other
We know meeting someone for the first time can be intimidating, and going to a new church for the first time can be nerve-racking. We want to help make your first experience at Broadview Church a great one!
SERVICE TIME - Sundays at 10:30am
LOCATION & DIRECTIONS
Broadview Church meets at 1302 N. Frankford Ave., Lubbock, TX 79416. Our campus is half a mile north of Erskine St. on Frankford Ave. in NW Lubbock.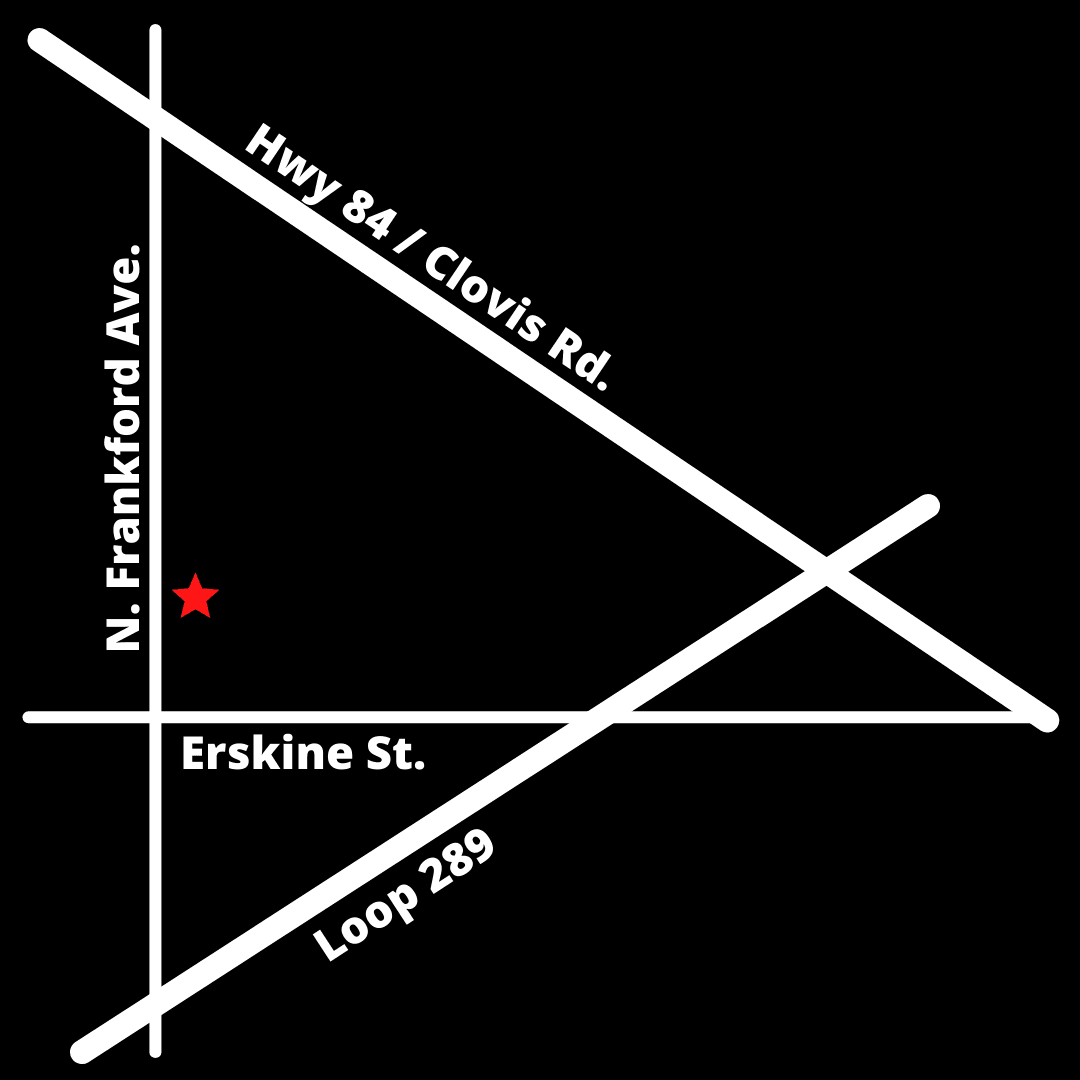 What can I expect?
What are the worship services like?
At Broadview Church you will hear a message that is biblical and relevant to your life. The music of our worship will provide you encouragement and hope. We invite the Spirit of God to touch the lives of all who are present in a powerful way in order to draw us closer to God.
How long is a Broadview Church service?
In total, a Broadview Church service is about an hour in length.
What's the culture like at Broadview Church?
Sundays at Broadview are engaging, casual, and relaxed. We consider ourselves a family and look forward to welcoming you as our guest. Come as you are!
What about my kids?
We believe that kids should have a blast at church every single week - and at Broadview Kids, we make this a priority. We have Elevate Children's Church in our Kids area at 9:15am.
The other thing we make a priority is your children's safety. We require all of our children's workers to pass a personal and criminal background check. We also have a secure check-in system to keep your kids safe.
Arrive a few minutes early to check in your kids, or you can use our early check-in system by clicking the "Kids" card below.
Where do I go?