Broadview's Ministry Staff assists our Pastors in serving the church in various ways. For assistance with a matter, you may contact one of our Ministry Staff by calling the church office at 806-797-3038.
Meet Our Staff
John Priddy - Youth Minister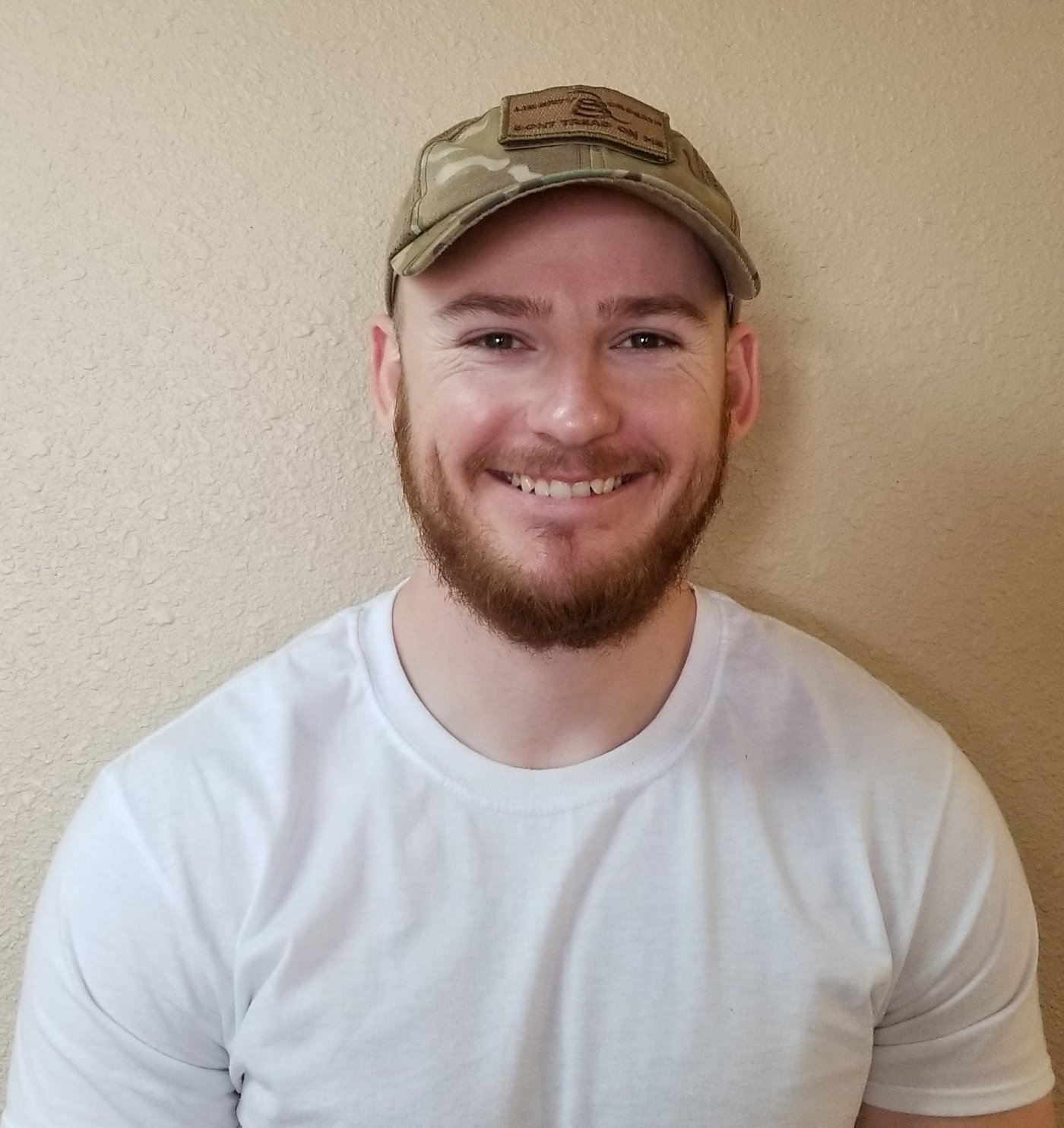 A U.S. Army veteran, John Priddy has bachelor of science degrees in Multidisciplinary Science from Texas Tech and in Biblical and Theological Studies from Liberty University. He is currently pursuing a Masters degree from Dallas Theological Seminary as he prepares for what God has for him in the future.
John is very well-versed in Christian apologetics, a discipline which provides answers to difficult questions relating to theology, philosophy, ethics, science, and other areas. He loves assisting young people with their questions about God and faith.
John is married to Gemma. She has a Bachelor of Arts Degree in Psychology from LCU and a Masters in Counselor Education in Clinical Mental Health Counseling from Texas Tech. She is currently working as a counselor as she completes her residency requirements.
---
Jeannie DePoe - Children's Minister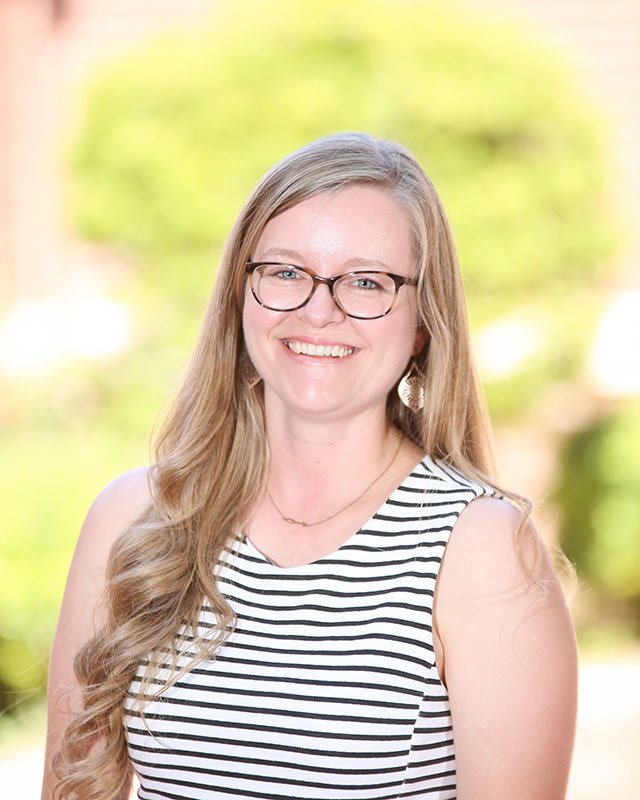 Jeannie DePoe began serving at Broadview as the Children's Minister in August of 2022.
She accepted Jesus as her Savior when she was in 7th grade at Trinity Baptist Church in Abilene, TX. She has a bachelor's degree in social work from Hardin Simmons University and has taken Latin classes through the University of Texas. She teaches Latin part time at Kingdom Preparatory Academy.
She is married to John DePoe, and they have three children.
---
Leah Arnold - Ministry Assistant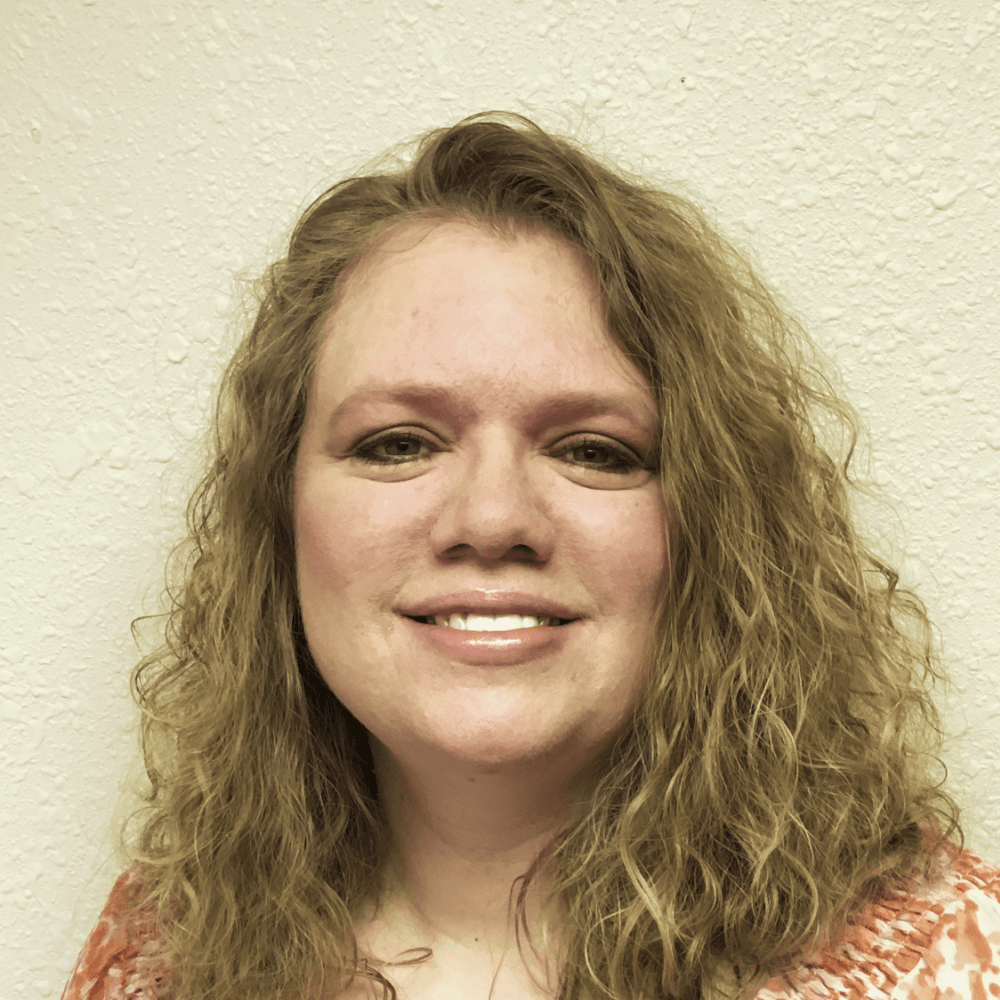 Leah Arnold is the Ministry Assistant at Broadview. She takes care of all financial, membership, and secretarial tasks. She has worked at the church since 2008 and has been a member of Broadview since 1999. She is also active in the Praise Team, Youth Ministry, and other ministries at the church.
Leah is married to Tom and they have one adult son, Sean.
---